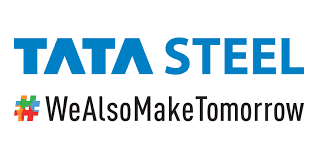 We are authorized distributors for Tata Steel's flat products for North-Eastern India. First appointed in 2001, we have since grown our product basket, infrastructure, dealer base & team strength to become one of their oldest channel partners.
Our Service Centre undergoes stringent annual audits by Tata Steel, ensuring that all our supplies match the high expectations which come with the Tata brand. Our Coil Cut-to-Length Lines & Coil Slitting Lines allow us to reduce scrap generation for our customers and serve any kind of requirement that may come up for Hot Rolled, Cold Rolled or Galvanised Steel Sheets.
Tata Astrum hot-rolled coils and sheets offer solutions to a variety of requirements and redefine the market norms with best quality. Astrum can serve customers from different segments viz. Automotive, Railways, Yellow Goods, Agriculture, Pre-Engineered Buildings, Fabrication, Solar Panel Structures (Tata Astrum Solar), Truck & Bus Body (Tata Astrum Super), General Engineering etc. 
We keep adequate stock of fast-running grades and with the help of our Cut-to-Length & Slitting lines, we can cater almost any requirement. We also provide cut-size base plates (6"x6", 8"x8", 10"x10" etc) for easy application.
Thickness Range – 1.6 mm to 25 mm
Width Range – 1250 mm to 1830 mm
Length – As per requirement
Chequered Plate (CQ PLT) Steel
Since acquiring BSL in 2018, Tata Steel has transitioned the company to launch several new brands & products under the 'Tata Steel BSL' umbrella. One of the most advantageous introductions from TSBSL was the launch of Tata Steel's own Chequered Plates. A staple product for most construction sites, customers across the North-East have welcomed this addition to our basket of offerings. 
Thickness Range – 3 mm to 6 mm
Width Range – 1250 mm to 1500 mm

Tata Steelium cold-rolled coils and sheets offer serve a wide spectrum of customers in the auto ancillaries sector, the panel industry for electrical and telecom operations, the furniture industry, and the packaging industry as well. Tata Steelium is ideal for applications in highly quality stringent segments like furniture & panel manufacturing because of Tata Steel's keen focus on providing the best quality CR steel the country has to offer.
Thickness Range – 0.2 mm to 2 mm
Width Range – 900 mm to 1250 mm
Galvanized Plain (GP) Steel
Tata Steel offers several types of Galvanised steel, with each brand carefully designed and calibrated for different segments. Over and above the finishing quality, Tata Steel ensures to keep its Galvanized products lead free and ROHS compliant, ensuring safety for the manufacturer as well as the end-consumer.
Galvano
Galvano is manufactured using state-of-the art technology, Galvano – Galvanised Plain sheets and coils are superior quality zero-spangled products with unmatched surface finish and corrosion resistance – resulting in exceeded life expectancy.
Thickness Range – 0.45 mm to 2 mm
Width Range – 1000 mm to 1520 mm

Tata Kosh
Tata Kosh is a brand of galvanised plain steel from Tata Steel and is yet another example of how Tata steel is going downstream to get closer to customers. It is used by fabricators to make storage & utility equipment like trunks, grain silos, tasla and buckets. It addresses the retail applications of GP sheets with spangles, for the rural and urban Tier-3 households.
Thickness Range – 0.20 mm to 0.80 mm
Width Range – 900 mm to 1250 mm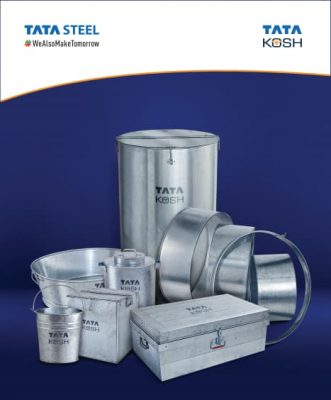 GalvaRos
GalvaRos Tomorrow's enduring businesses must be responsive and smart, GalvaRoS – RoHS compliant product is the new generation, regular spangled galvanised steel product. It is geared to meet the needs of value-creation, helping customers to navigate the sustainability journey. It is intended for industrial or construction applications like Ducting, Cable Trays, HVAC Systems, PEB Structures, White Goods Manufacturing etc.
Thickness Range – 0.25 mm to 2 mm
Width Range – 900 mm to 1250 mm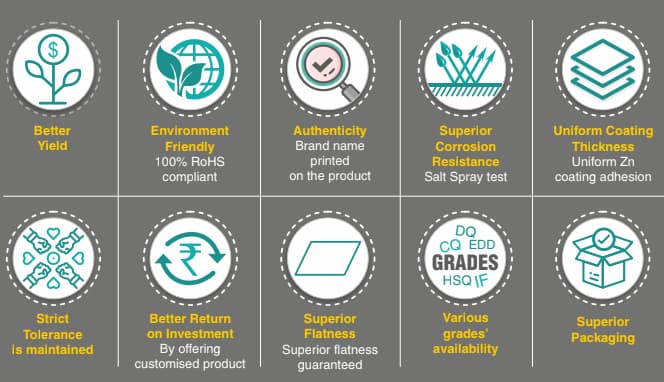 Colour Coated (PPGl) Steel
With the acquisition of TSBSL, Tata Steel has launched its own Colour Coated Galvanised Steel brand, ColorNova. The ColorNova Pre-painted Galvanised Steel (PPGI) is expertly crafted to meet the needs of a new generation through innovation with collaboration as the source of a sustainable, competitive advantage. Not only does ColorNova offer best-in-class paint adhesion and surface finish, but it is also designed with Environment Friendliness in mind. Its intended applications are for use in manufacturing of White Goods, Furniture, Panels, Door and Window Frames, Construction etc.
Thickness Range – 0.25 mm to 2 mm
Width Range – 900 mm to 1250 mm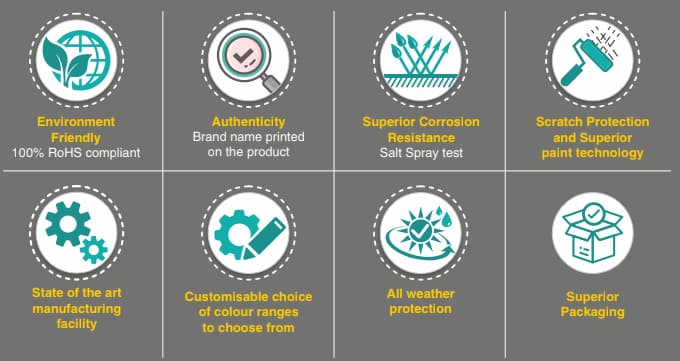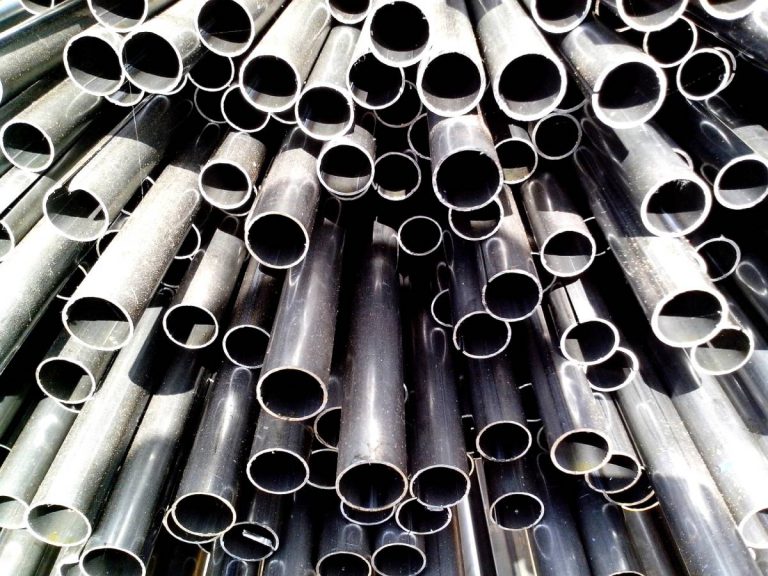 In 2013, we setup our own MS Tube Manufacturing Unit, through which we launched 'Sagar' brand MS Pipes, for the General Engineering, Construction & Furniture segment. We have since grown into one of the leading suppliers of MS Tubes in North-East. Our pipes are now manufactured under the 'HK-Sagar' brand and meet quality standards equivalent to ISI Pipes. Besides manufacturing, we are also trading in sizes exceeding our production capability.
Sizes: 1" to 4"
Shapes: Round, Rectangular & Square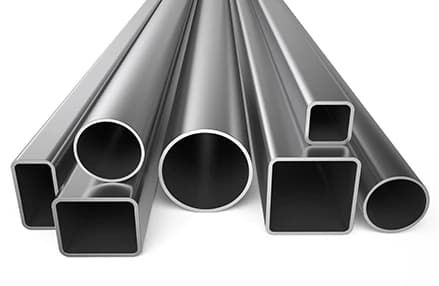 We are also manufacturing CR MS Tubes using 100% Tata Steel raw material. These pipes are light-weight and ideal for application in the furniture segment.
Sizes: 19 OD, 26 OD & 33 OD
Shapes: Round & Square 
We are also one of the leading wholesalers of all kinds of Structural Steel such as MS Angles, Channels, Joists, Flats, TMT etc. Procuring from different suppliers all over India, we try to maintain adequate stock to meet the demands of the fast-growing North-Eastern market. We choose our suppliers carefully to allow us to offer the best prices, quality, strength and availability to our customers.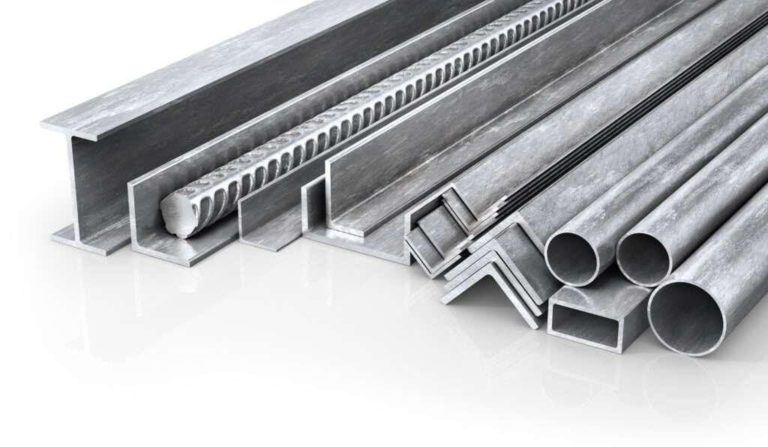 Sagar Shutter Profile (Shop Gate Shutters)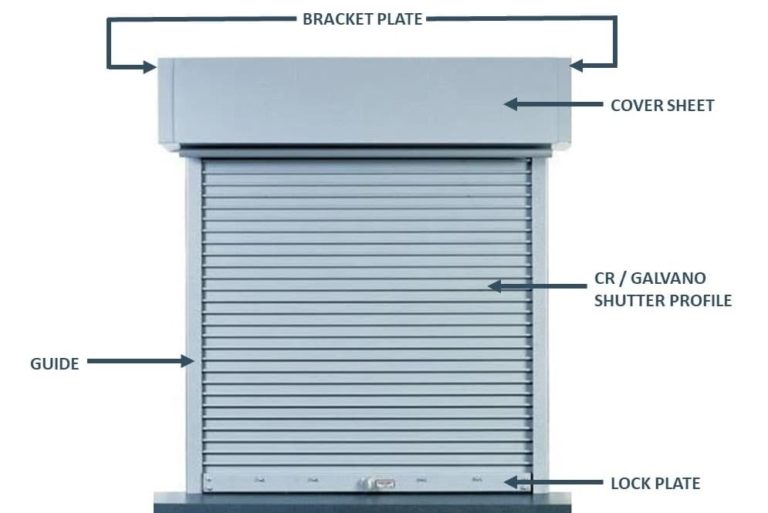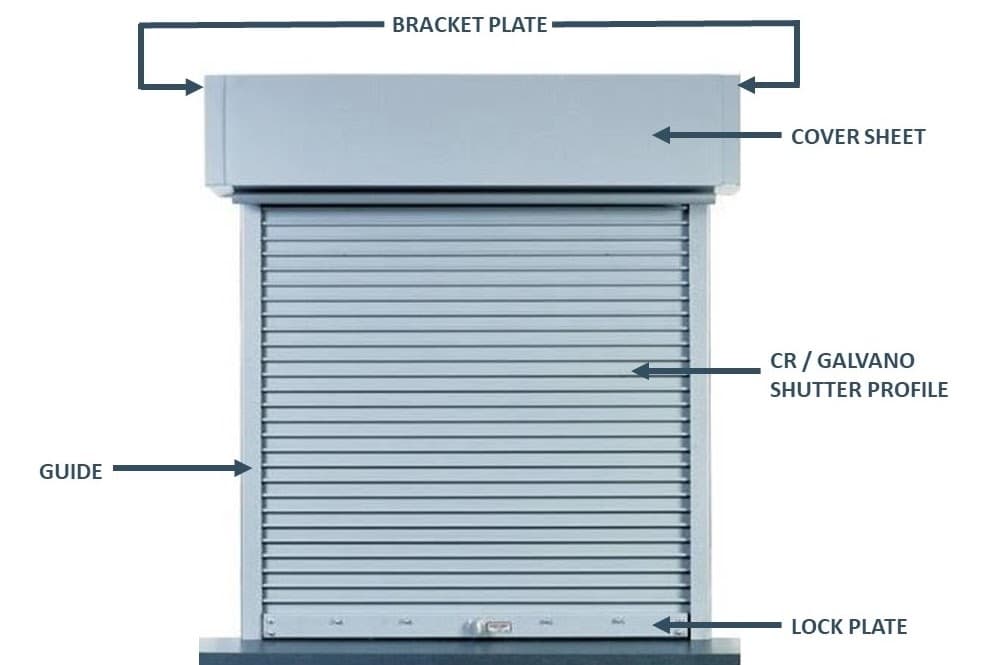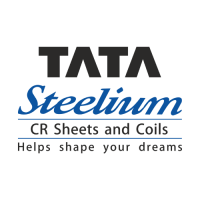 Made using Tata Steel products only
Since the launch of HK-Sagar Shutter Profiles in 2013, our Profiles have become the preferred brand by Shutter Fabricators across North-East. The smoothness of its grooves and superior surface finish makes it very easy to fit and paint. Moreover, we use only the best sourced raw material from Tata Steel for our profiles, guides & other accessories. 
Not only are CR/GP Profiles stronger than traditional Patra profiles, but the use of prime raw material also means that it costs less per square feet than profiles made using Patra Scrap.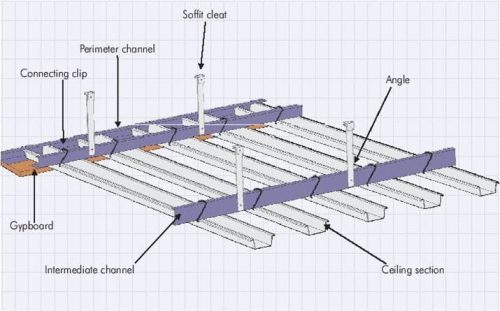 Made using Tata Steel products only
The newest addition to our offerings are our recently launched HK-Sagar False Ceiling Sections. As North-East grows, more and more households & offices are choosing to add a more modern look to their homes by installing False Ceilings. 
HK-Sagar False Ceilings are manufactured using only Tata Steel products, making sure that each section has uniform thickness, width & zinc coating. This finish and uniformity ensures that the customer is getting full value for their money.
All four sections namely Ceiling, Parameter, Inter & Angle are available with us.

We are the biggest manufacturers of MS Hinges in the North-East, with our hinges being used by carpenters across the region. 
Manufactured using the best raw material, machinery and wires; our hinges last longer & look better than any competing product. Not only this, each hinge is checked and packaged by hand, ensuring that each and every hinge meets our stringent quality standards.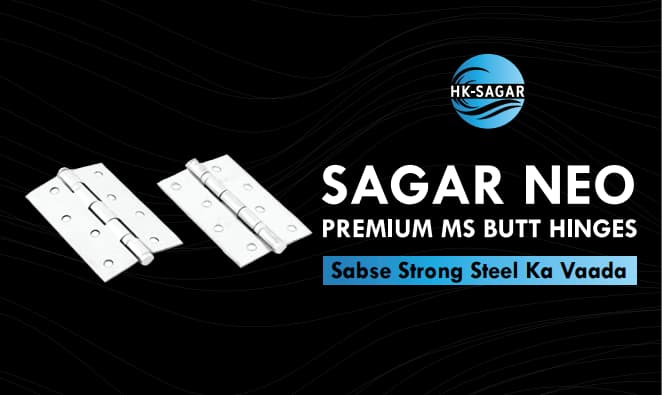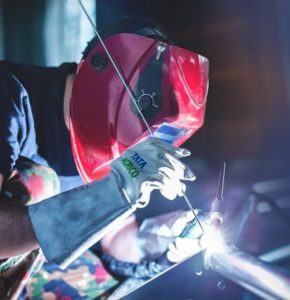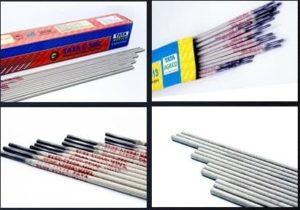 Tata Steel Welding Electrodes
Launched under the Tata Agrico brand, Tata Steel's Welding Electrodes has been met with enthusiasm across India. Ensuring quality stringency that the Tata brand is known for, their electrodes are less smoky, consume less electricity and last longer than competing brands. We are proud distributors for Tata Agrico Welding Electrodes & MIG Wires for North-East India.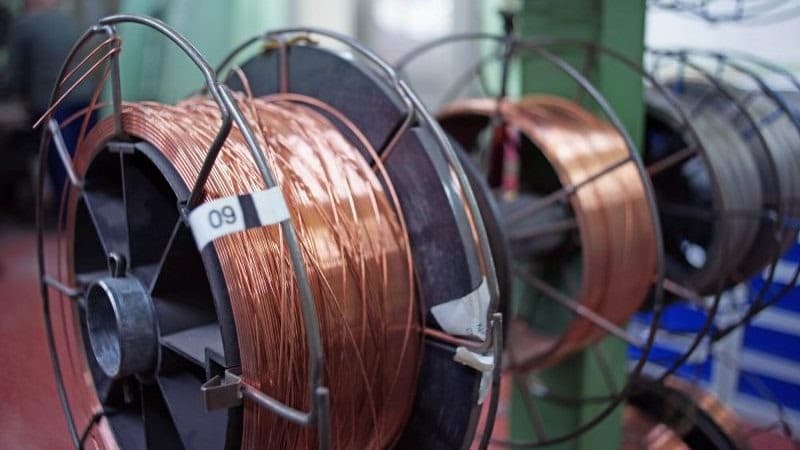 Tata Steel also launched Abrasives under its Agrico brand, offering a wide range of Cutting & Grinding Wheels for different kinds of applications. We are authorized distributors for Tata Agrico Abrasives for North-East.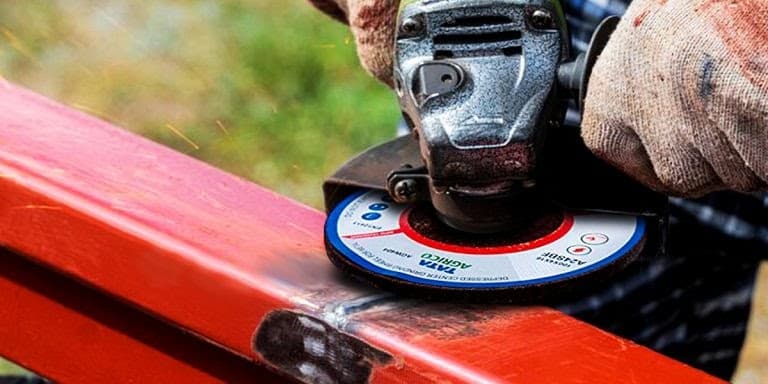 Steel n Style is a furniture brand from Tata Steel. Launched first in the North-East, Steel n Style has now grown into one of the leading steel furniture brands in Eastern India. Steel n Style is available across the entire North-East, Bihar, Bengal, Orissa, Uttar Pradesh and Jharkhand. Steel n Style products are manufactured in Guwahati by the HK-Sagar Group, as master franchisors for Eastern India.
We have a network of over 200 dealers who are currently selling our products to customers all over these states. Steel n Style has been a huge success thanks to the strong trust associated with the Tata Steel brand and the value for money it provides. Our after sales service is also among the best in the furniture segment, with on-site maintenance of any complaints received, which can be registered through our toll free numbers in minutes. 
Products under this brand include Wardrobes, Beds, Bookshelves, Tables, File Cabinets, Storage Racks etc. To learn more & find a dealer near you, visit www.steelnstyle.in
We provide Coil Cut-to-Length and Coil Slitting services to customers across North-East. Using our machines, we can cater different width & length requirements, ensuring that the end applicator reduces their scrap generation. We can also provide cut-size plates using Shearing Machines or Gas Cutting.
For purchase enquiry: Phone: 8486023202 / 8486023215
Customized Steel Furniture
Using our various Steel Fabrication machines like Turret Punch, Fibre Laser Cutting, Press Brakes, Powder Coating Unit etc., we have manufactured customized furniture for various applications like Warehousing, Offices, Schools, Retail Displays etc.
For purchase enquiry: Phone: 8486023202 / 8486023215
Our experienced team of welders & designers have catered to and excelled in delivering enquiries of unique and complicated jobs. Feel free to contact us with any enquiries regarding steel fabrication.
For purchase enquiry: Phone: 8486023202 / 8486023215
We have manufactured and installed more than 25 Retail Units for Kohler all over Eastern India
We custom-designed large Storage Racks for Innovative Tech Pack Ltd. (INPACK)'s Guwahati warehouse.
We manufactured the Roof & Shed Assembly for Tata Steel's Nest-In installations in more than 
25 locations
Interested in trading our products? Click below and sign up to become an Authorized Dealer in your town.