Sagar Steels, based out of Guwahati, is a one-stop solution for your steel needs. Established in 1991, in North-East's hardware hub, Athgaon, we started as a small trading firm. Through continuous diversification & focus on our channel network; we have become a leading supplier of Steel Sheets, Steel Furniture, MS Pipes, Structurals, Shutter Profiles, Welding Electrodes, Abrasives & more.
We became authorized distributors for Tata Steel in 2001, and have been awarded multiple times for our achievements as their channel partners in North-East India. We are also the Master Franchisors of Tata Steel's own furniture brand, Steel n Style.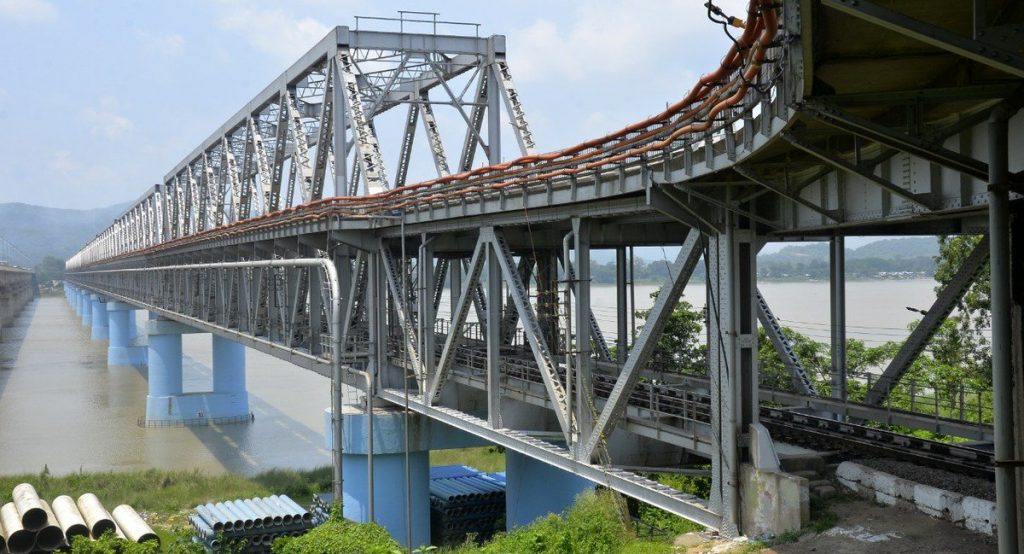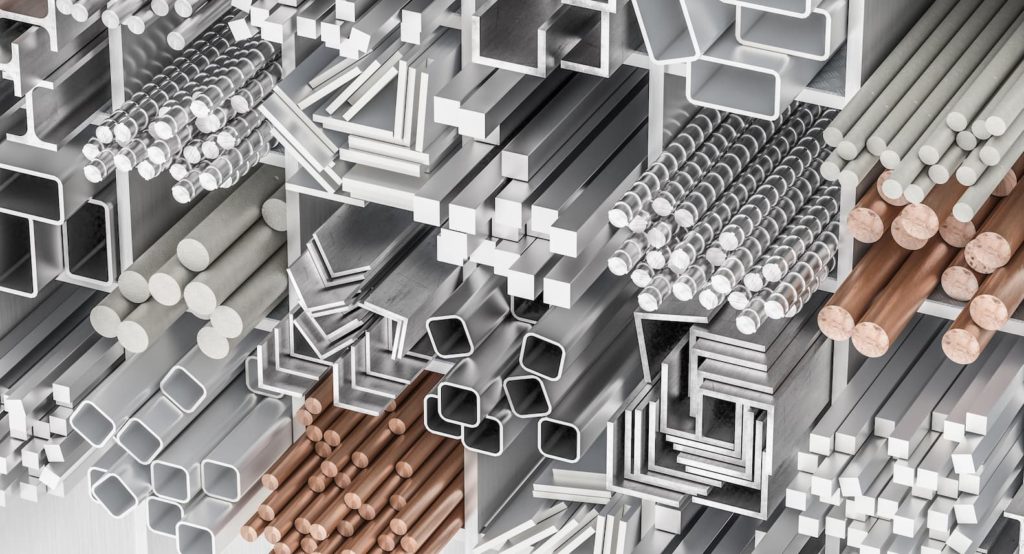 Diverse Channel Network
Over the course of the last three decades, we have partnered with all major steel, furniture and hardware traders across North-East, who deal with products sold by Sagar Steels and its sister concern companies. Through these dealers, we can ensure availability of stock at all major towns & also reduce lead-time for the end-consumer.
State-of-the-Art Industries
Through continuous vertical and horizontal integration, our group has forayed into the manufacturing sector over the last decade. By investing in world-class machinery and technically gifted employees, we have been able to manufacture products of the finest quality. This has established the 'Sagar' brand in the steel, hardware and furniture business of Eastern India.
Focus on Brand-Building
In 2020, in order to bring our multitude of products under the same basket, as well as to showcase the superiour quality of our products in an otherwise homogenous market, we launched our new brand HK-SAGAR. All products coming from Sagar Steels & its sister concerns have been brought under the uniform HK-SAGAR brand to make our products more recognizable. Ensure to look for our HK-SAGAR logo to authenticate your purchase.
Dream Team
When recruiting, we look for determined and career-oriented professionals, who have a drive to excel at their field. Everyone associated with HK-Sagar understands the value of providing best-in-class service in this highly competitive business. Together, everyone strives to make each customer's experience as seamless as possible.
Supplying to the Best
We are proud to be associated and supplying to some of the most well-known manufacturers of India, who always put quality and value for money at the fore-front when procuring steel. Some of our esteemed customers are: Mahindra Gensets, Kirloskar Gensets, Godrej & Boyce, Steel n Style, SP Singla, NHAI, etc