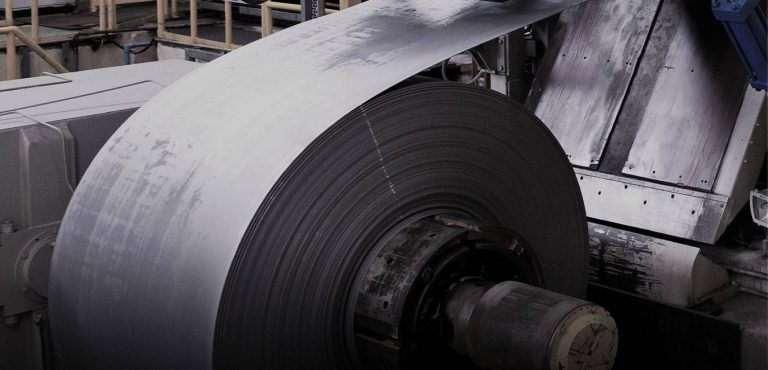 With our Coil Cut-to-Length & Slitting lines, we can process HR, CR & GP coils into sheet, baby-coil or narrow-coil forms.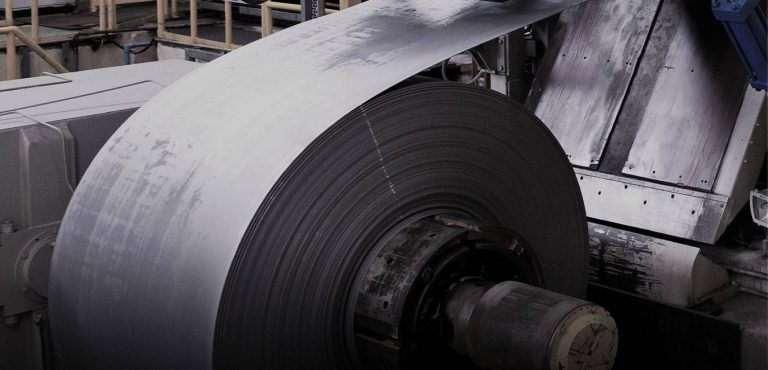 Using our state-of-the-art steel furniture fabrication unit, we can develop & design furniture customized as per the buyer's needs.
We have supplied customized shelving systems for godowns & retail outlets in order to effectively utilize available space
We have also supplied customized Retail Product Displays as per drawings of customers. This allows brands to display their products in the setting of their choice by maintaining the design language of their stores. Several brands are currently manufacturing their retail shop furniture from Central India, which drives up transportation cost to North-Eastern cities.
Case Study: Kohler the sanitary brand approached us to manufacture their product display units. Their unit was huge, with the biggest size being 15' W x 7' H. Previously, they were manufacturing the unit outside North-Eastern India; and transporting their cities like Guwahati, Aizawl, Imphal, Silchar, Agartala etc. was a huge cost for them. Further, they had to pay the fitting team to travel from outside North-East to the dealer's outlet.
After the units were developed by us, they started to save on transportation & fitting cost while at the same time reducing lead time by a large extent.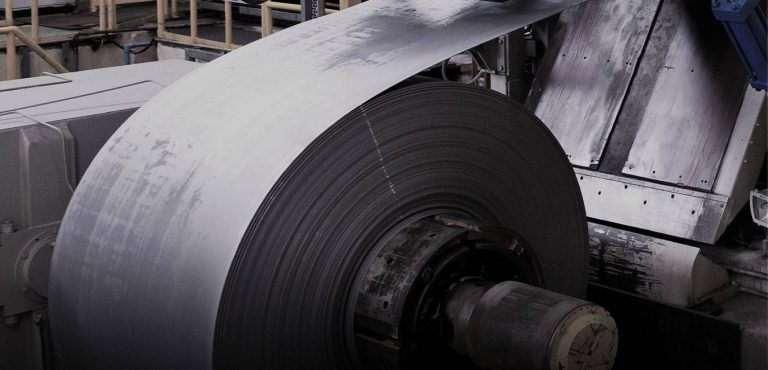 With the help of our wide array of steel fabrication & painting machinery, we can custom-make almost any item from steel.
Structures – Accurate size base plates, channels, purlins, angles, roofing gutters, false ceilings etc. can be made using CR, GP & HR steel.
Solar Solutions – Using steel grades specially designed for Solar application, we can provide Z Purlins, Channels and other support structure required for Solar Panel installation.
Welding Beds & Machinery Support Structures – We have manufactured several welding beds & support tables & structures for in-house use.
Electrical Panels & Boxes – We have manufactured MCB & MCCB boxes for electrical installations. Enclosures for Electrical Panels also provided.
Case Study: A modular toilet solution by Tata Steel received an order to install around 200 toilets across North-Eastern India. Each toilet required partition sheds for privacy & overhead sheds for protection from rain. Previously, they were transporting these sheds from Jaipur & Hyderabad; leading to a few problems – huge lead time, high transportation cost & likelihood of transit damage. Together, Tata Steel & Sagar Steels developed the same sheds in Guwahati; allowing them to save on lead time & reduce cost.